News
Better Plastics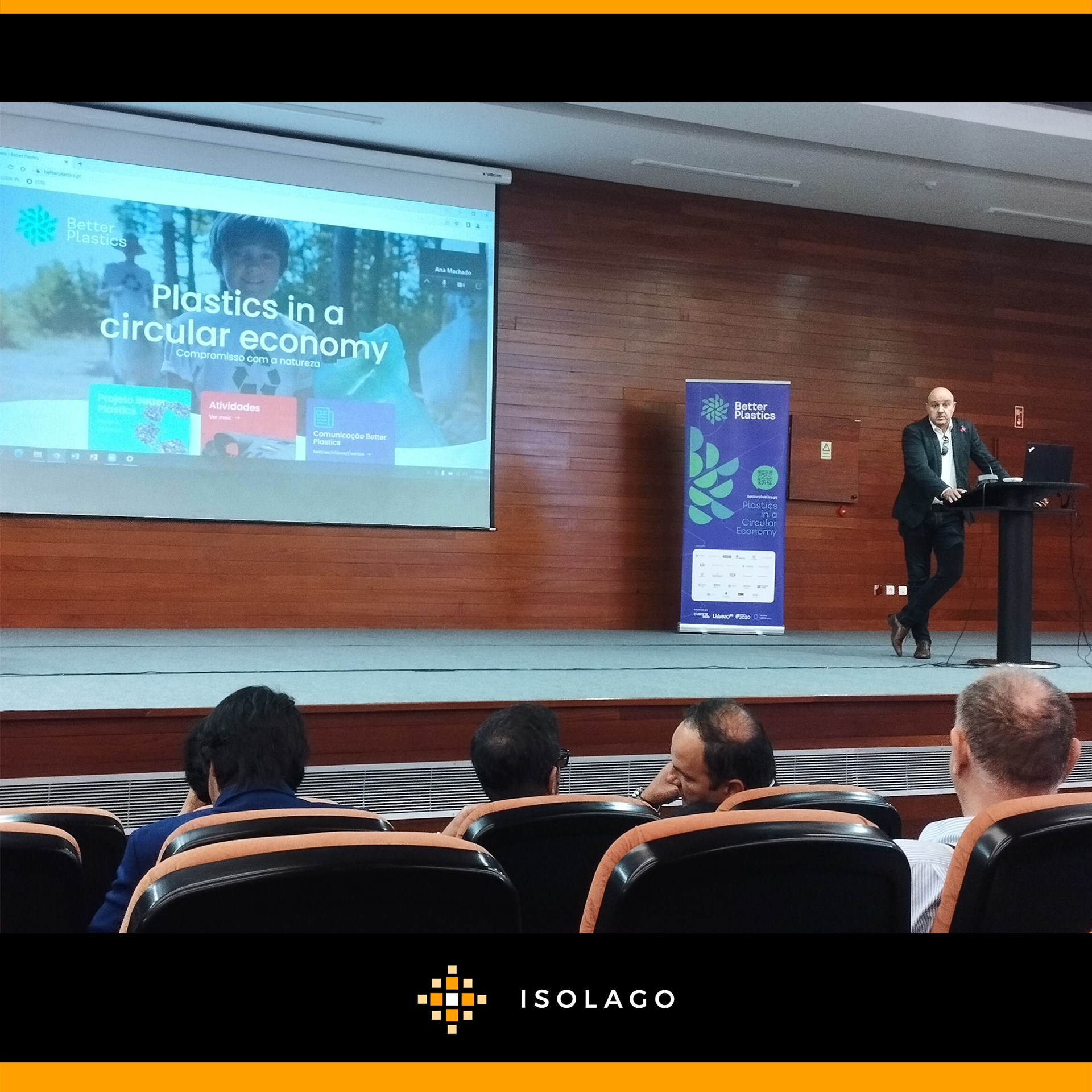 As part of the Better Plastics R&D project, a meeting took place on the 27th of September, at the Instituto Politécnico de Leiria, with all the co-promoters.
Isolago marked its presence as part of this project.
The main objective of this meeting was to inform all entities about the status of the project and follow up on the planned schedule.