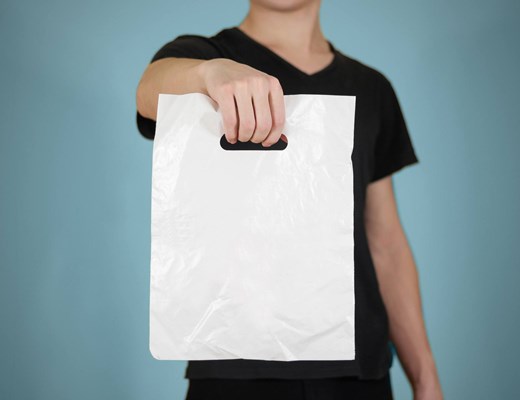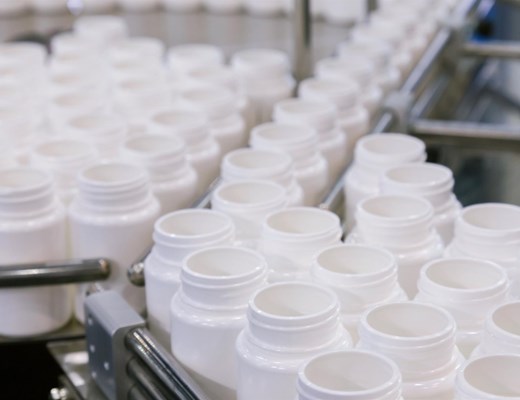 IsoWhite
ISOWHITE is the commercial name of a wide White Masterbatch range produced with titanium dioxide and with an excellent opacity.
Films (bags, industrial packaging, film for agricultural application)
Extrusion (pipes, raffia)
Blow
Injection
IsoColor
ISOCOLOR is the commercial name of a wide custom-made colour Masterbatch range for food, cosmetic and pharmaceutical applications.
Multilayer film
Injection and injection/blow
Cast extrusion
Profile extrusion
Extrusion film
This range has a colour rigour component that allows it to be in the rigid and flexible packaging, furniture, decoration and automobile markets.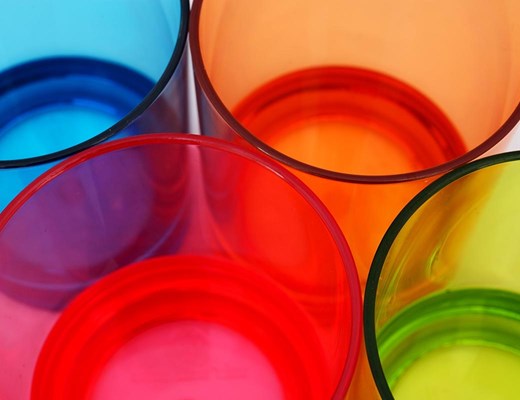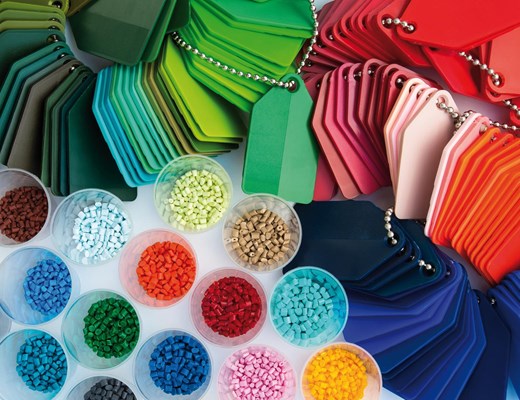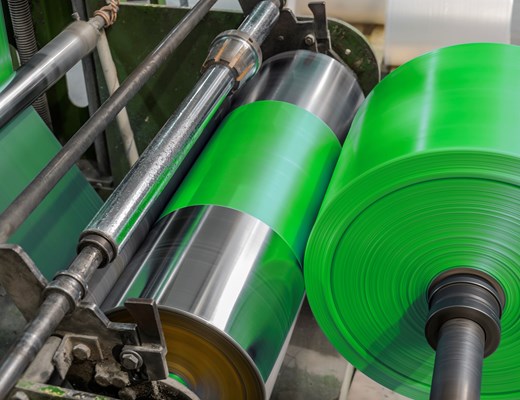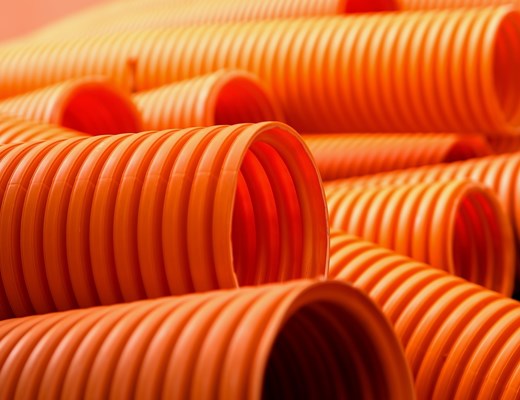 IsoCarbo

ISOCARBO is the commercial name for polymers reinforced with calcium carbonate with surface treatments. These compounds are available in polypropylene (PP) or polyethylene (PE), with a percentage of calcium carbonate ranging from 30 to 83 %.
IsoAdditive
ISOADDITIVE is the commercial name for a wide range of additives that aims to improve the technical performance of products as well as to optimize production processes. The additives range has applications in polyolefins (PE, PP) and engineering plastics such as PET, ABS, PA, PS, etc.
Anti-Blocking
Anti-UV
Antioxidant
Process Assistant
Slip
Antistatic
Aromatic
Dissectant
Nucleating
Purges
Flame-retardant
Optical brightener
Antislip
Anti-blocking Slip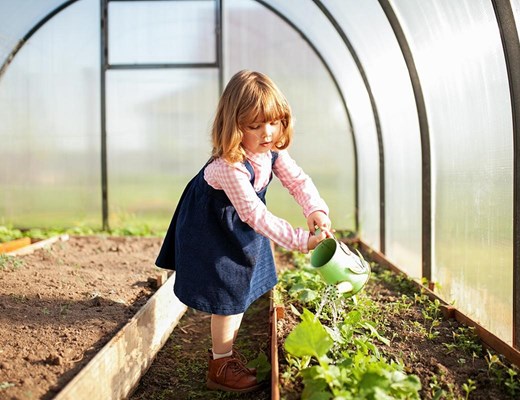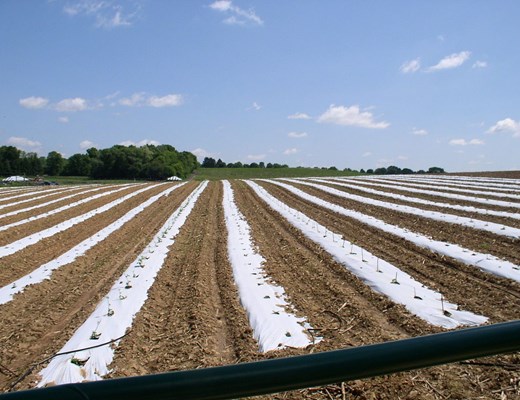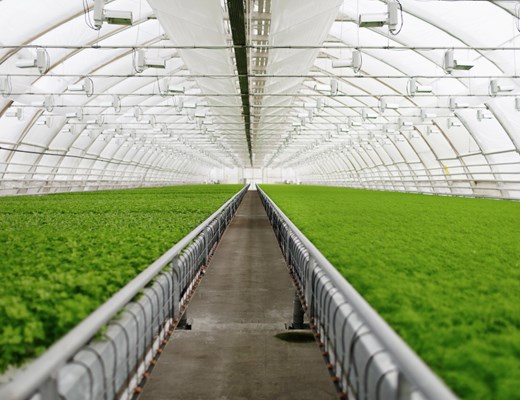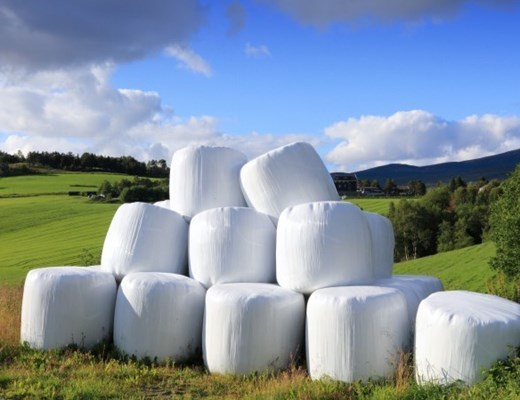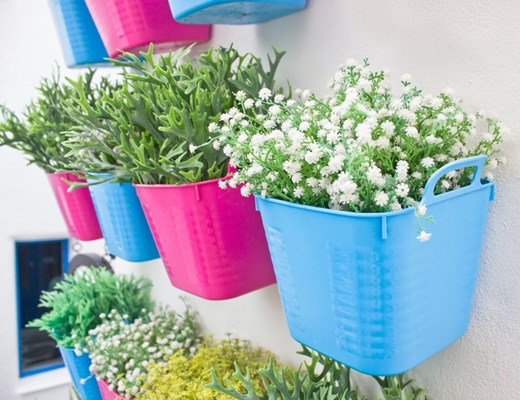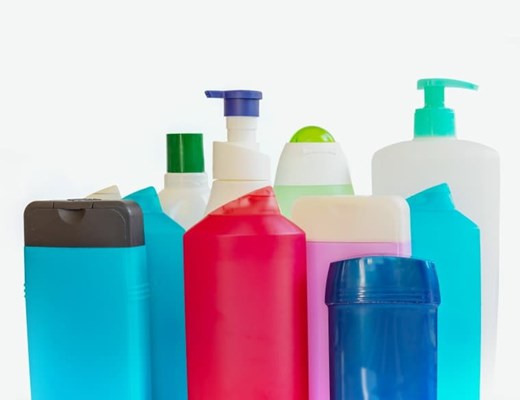 IsoCombi
ISOCOMBI is the group's latest success story. It is the most developed range in the company, offering a wide range of colour products with additives. The incorporation of additives impacts colour performance and, in some cases, may even have a chemical incompatibility with the pigments of the final piece.