News
Isoadditive for Recycling. Enhancing the value of the recycled plastics to create a sustainable and circular future.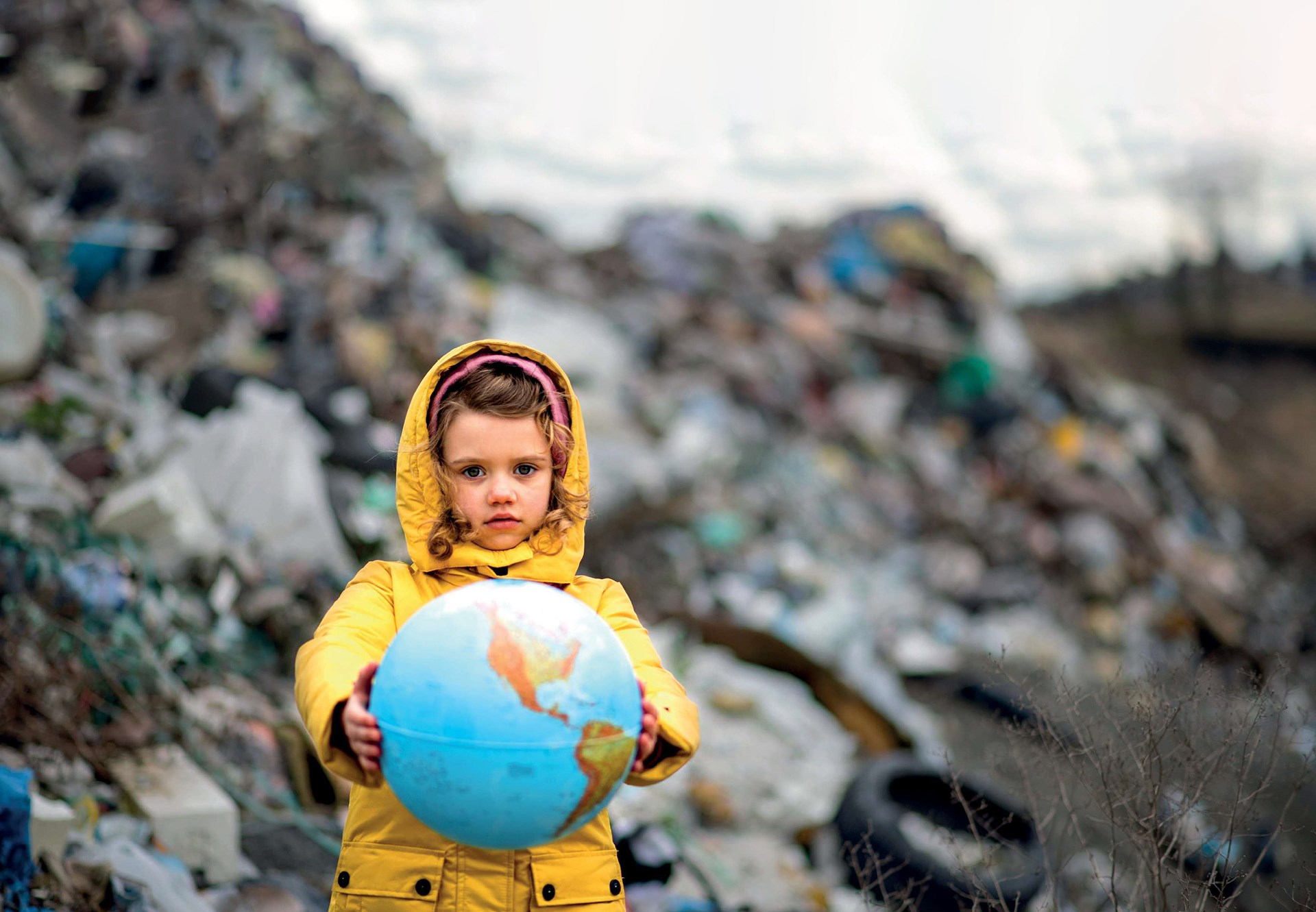 Our additive solutions are specifically designed to boost the quality and quantity of recycled content in plastic articles.

These solutions, tailored to various industries and diverse polymer streams, enable plastics to be used more than once in high-performance applications.
Isoadditive solutions protect recyclates during processing and beyond.
Enhancing recyclates for packaging, automotive, and agriculture applications ensures that plastics are used sustainably and diverted from landfills as one solution to create a circular economy.
THE BENEFITS AT A GLANCE

Close the loop for sustainable plastics.

Increase recycled content in multiple forms.
> Enable increased incorporation of recyclates
> Process contaminated reyclates more easily

Optimize processing of recyclate.
> Protect polymers from degradation during recycling
> Stabilize processing and melt flow

Improve durability of articles.
> Limit gel formation in flexible applications
> Improve long-term material stability

Efficient and versatile usage.
> Applicable for post-consumer and post-industrial recyclates
> Tailored to polyolefin's for a range of applications

> Easily dosed at low concentrations in compounding or converting processes

... Please contact us so we can present all our solutions more extensively...