News
Isolago distinguished with the INNOVATIVE STATUTE COTEC 2021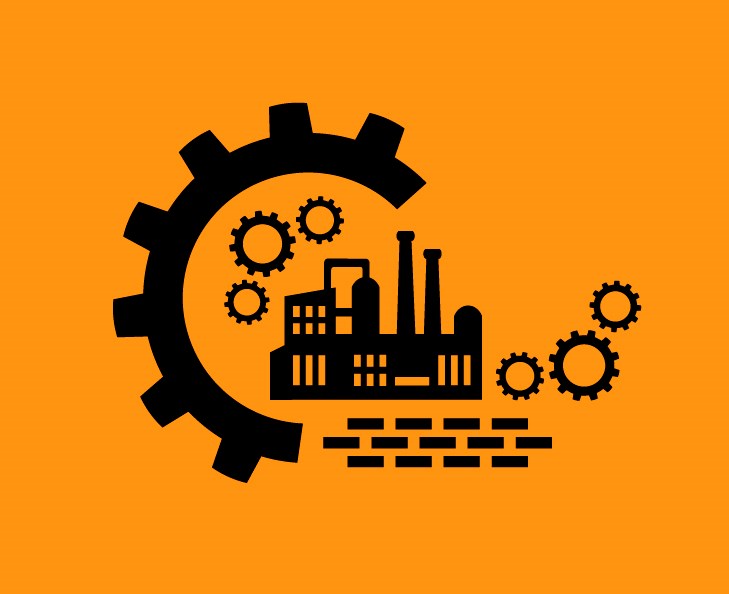 ISOLAGO – INDÚSTRIA DE PLÁSTICOS S.A. is proud to share that it was distinguished last November 2021 with the INNOVATIVE STATUTE COTEC 2021, a status that emerges in a demanding context for all companies and that allows emphasizing those that has demonstrated capacity and potential for innovation.
The award of the COTEC Innovative Statute results from the partnership between COTEC Portugal and financial sector institutions, recognizing innovation as a source of competitive advantage, especially in a changing environment, with an impact on business growth and sustainability.
This distinction is very important for our company, as it will help strengthen the positioning and recognition in the market together with all stakeholders.