News
ISOLAGO distinguished with the PME Excellence 2022 Statute and the Mais Exportação Award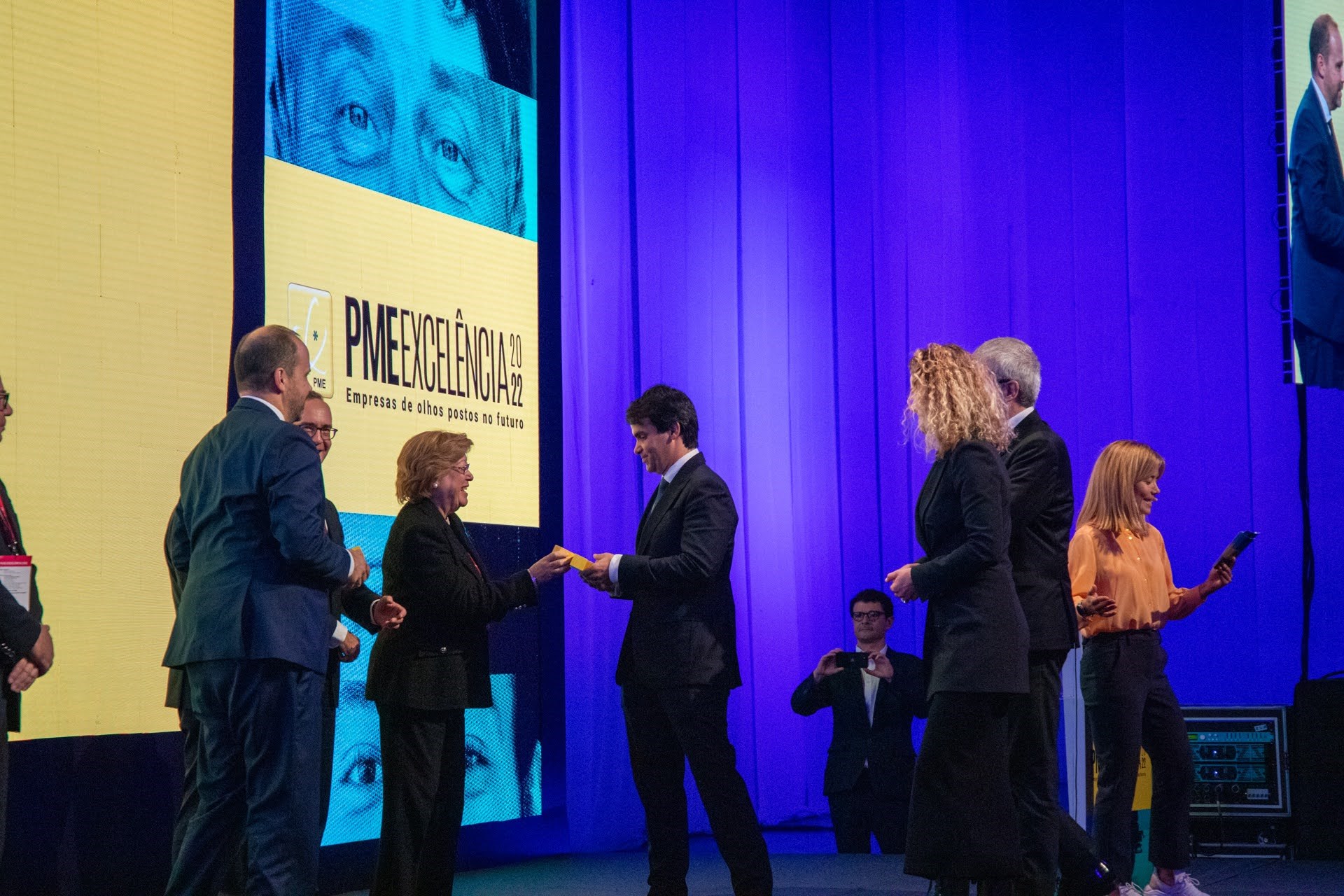 ISOLAGO is proud to share that it has been distinguished by the award of the PME Excelência 2022 status, an initiative of IAPMEI in partnership with Turismo de Portugal and its partners in the financial sector.
In this year's edition, a total of 3922 companies were recognized with the PME Excelência status, representing the various sectors of activity, which, together, are responsible for nearly 125,000 jobs.

A number of companies were also singled out and awarded prizes for their best performance and management indicators, which have marked our country's competitive capacity. Among these, we are proud to announce that ISOLAGO was also awarded the MAIS EXPORTAÇAO award, which distinguishes companies according to the value of their exports, their dynamism in recent years and their share of exports in relation to the companies' turnover.