PotatoPlastic

Isolago - Indústria de Plásticos S.A., together with the University of Aveiro, intends to develop a biodegradable bioplastic compound using as raw material by-products not reused from the potato processing industries, such as washing waters, small potato fragments removed from cutting machines, peels, etc. The consortium chose as its main objective the improvement of bioplastic's mechanical and physical and chemical properties. The incorporation of inorganic materials in the formulation, as well as the esterification of starch will also be studied.
The project is based on three fundamental steps:
1. Extraction, identification and quantification of by-products;
2. Production, characterization and operation of bioplastic compounds;
3. Bioplastic compounds production scale-up.
1.
Production of a biodegradable bioplastic based on potato by-products
2.
Ensure bioplastics hydrophobicity
3.
Incorporation of inorganic materials in bioplastic
1.
Extraction and identification of constituents of potato by-products on a laboratory scale

2.
Production and characterization of bioplastics based on potato by-products

3.
Development of bioplastic compound formulations

4.
Construction of prototypes

5.
Promotion and dissemination of results
Through the PotatoPlastic project it was possible to develop a biodegradable bioplastic compound based on potato by-products. The project results were very satisfactory because it was possible to produce bioplastics, thus providing a solution to the by-products of this industry, allowing its reuse. The consortium considers that some characteristics of this compound should still be improved, in order to make it more competitive in relation to existing alternatives on the market. The realization of this innovative project allowed Isolago to take its first steps in the world of bioplastic compounds, a very promising and constantly growing market.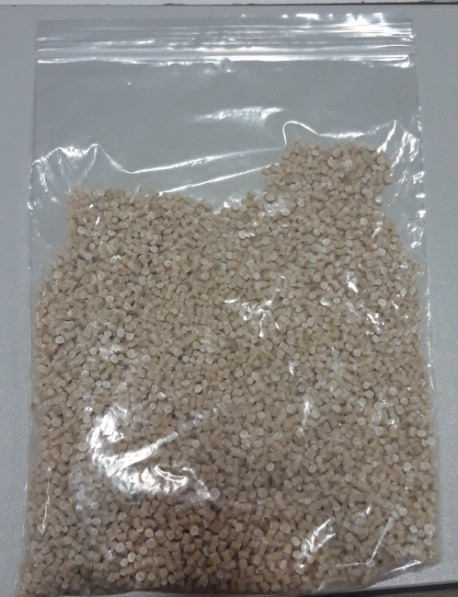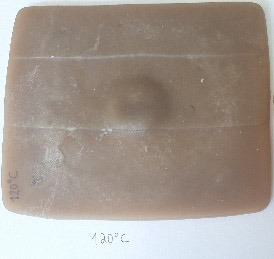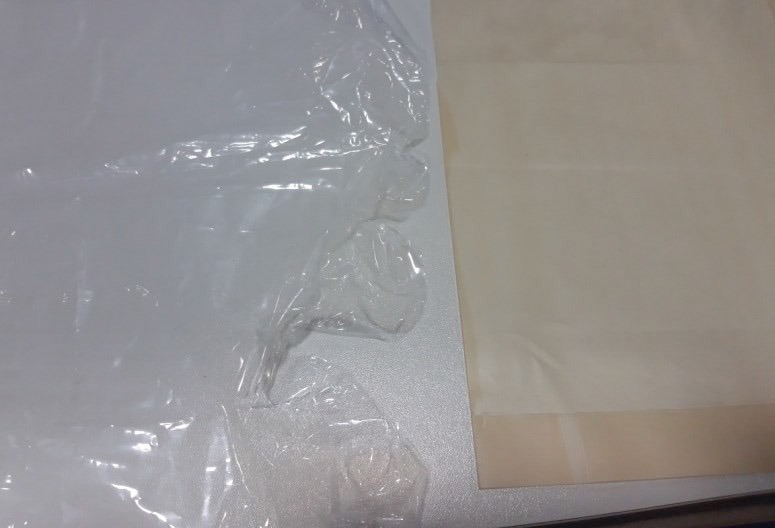 Technical Data Sheet
PotatoPlastic – Production of a biodegradable bioplastic compound based on potato by-products
17938
Reinforce research, technological development and innovation
Isolago - Indústria de Plásticos, S.A., University of Aveiro
24/08/2016
01/11/2016
31/10/2019
EUR 1 690 739.84
European Union financial support | FEDER
EUR 1 010 726.30
Beneficiary Entities


Cofinanced by